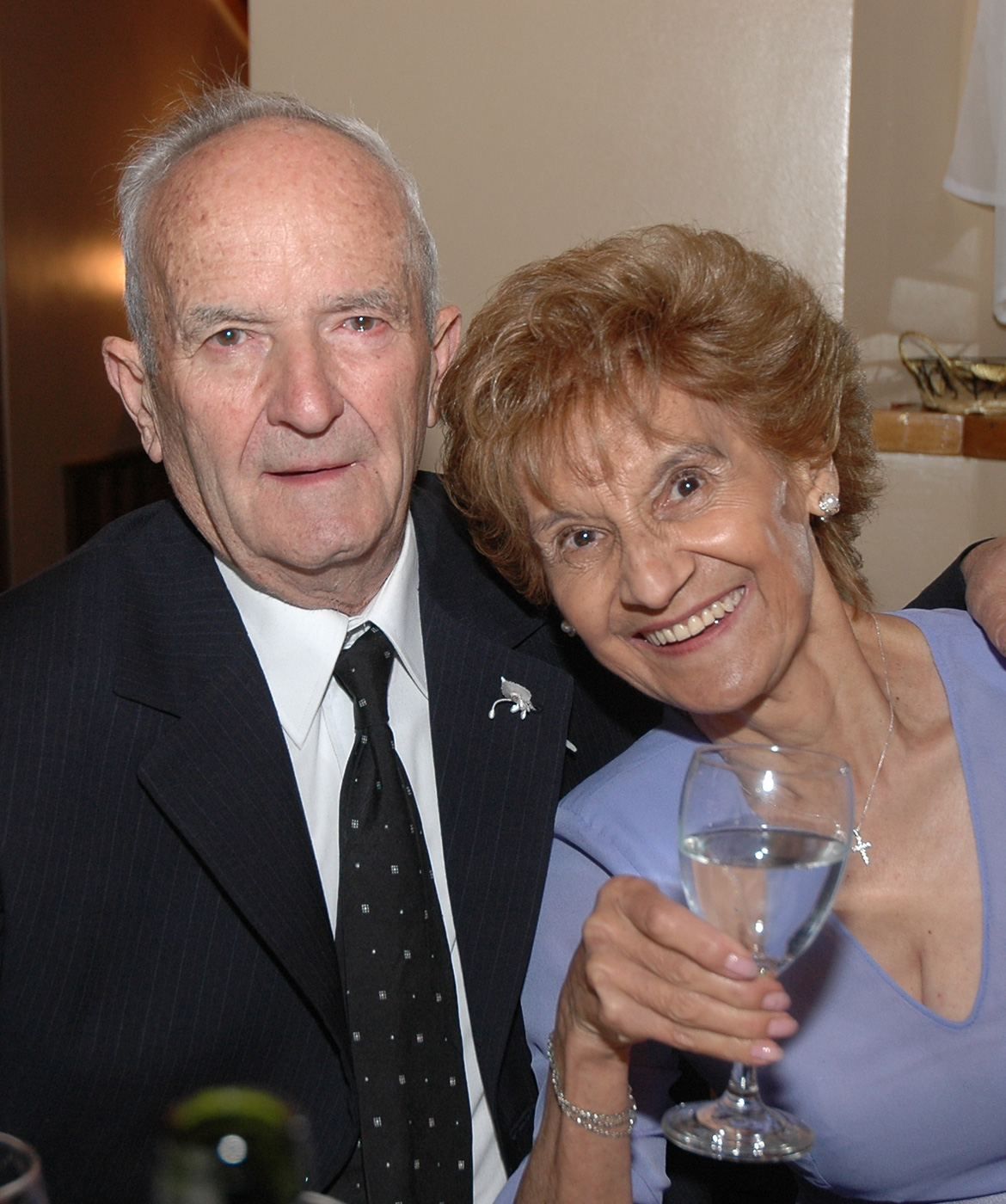 Founders
Mr & Mrs Gubinelli
Elio Gubinelli emigrated from Italy to Argentina in the late 1940's where he trained as an engineer and founded Pleco Srl, an engineering company based in Mendoza, Argentina
In the 1970's, he followed his dream of producing wine by buying land in Uco Valle which is now one of the premier grape growing regions of the world.
Wine is proof that God loves us and wants us to be happy.
Production & Quality Manager
Juan Gubinelli
Juan Gubinelli followed in his father's footsteps by training as an engineer and he now runs the family business
The best wines are the ones we drink with freinds.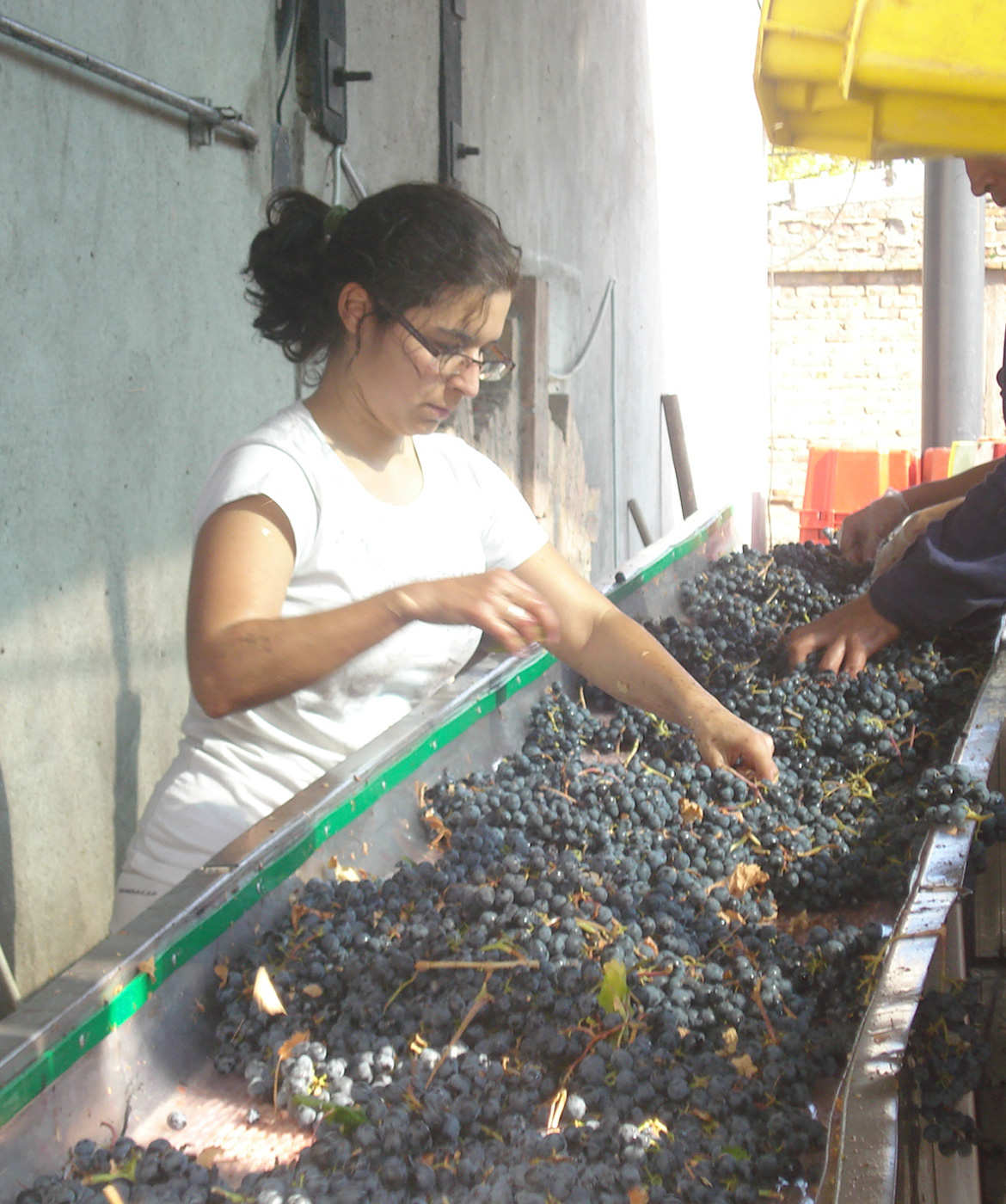 Marina, is the youngest daughter of the Gubinelli family, is a psychologist, mother, lover of Mendoza and its wines.
Property Manager
Marina Gubinelli
Nothing makes the future look so rosy as to contempate it through a glass of Malbec.
Global Marketing & Sales
Laurence Noble
Laurence Noble trained in the automobile industry and later the IT industry. He is passionate about life and wine.  
Fine wine is Art.